Do you believe yourself to be a Good-hearted [Jaidee] person?
I have for some time wanted to get involved with a project that gives back to the less fortunate in society. I have had the fortune of being more than comfortable in life and have also experienced more than my fair share of being in need of financial assistance to survive.  Therefore, knowing how it feels at both ends of the spectrum I know that I would not want to live in poverty, given a choice and would hate to see anyone suffer this indignity.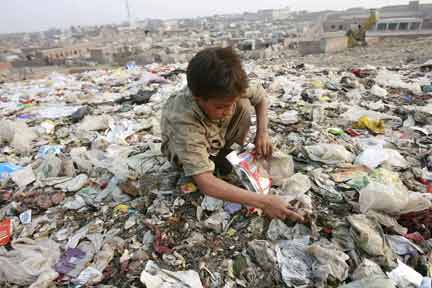 So, when offered the chance to get involved in a new start-up with the idea to raise a billion dollars for charity I jumped at it.
I knew from previous experience in working with charities that the problem wasn't so much of how to get donations it was more how to keep coming up with new ways to get the funds coming in consistantly. Just like any business, charity fund raising is a business and that is exactly what a charity is, a non-profit enterprise. 
We decided at an early stage that in order to attract good quality people to our team we had to offer competitive incentives with income levels or future earning potential equal to any other business out there. To do this and push the donation agenda we worked out a system of a social enterprise that combines the benefits of a charity to the ability to turn a profit for the participants and investors.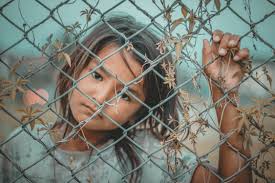 Now some people might think that our investors could have donated that money into a charity of their choice, which of course they could have. But this comes down to the fundamental question of whether to feed a hungry man or teach him how to fish. We wanted a sustainable system that would keep the donations coming in; year after year.
If we raise a million dollars for our start-up to grow globally we will have a system that would generate many, many multiples of that number every year into donations and generate a profit for the investors. Now those investors could take their initial stake out of the profits they receive and invest or donate all over again. We think that is a better use of money than just donating funds to feed the needs of today with nothing more than hope for tomorrow.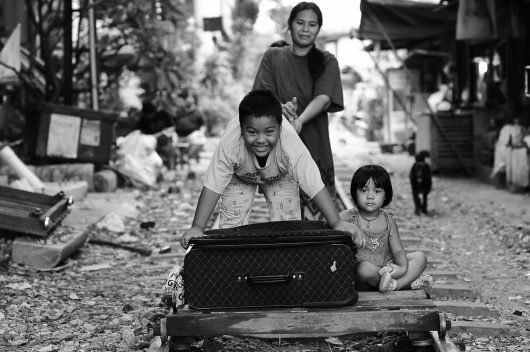 Other people have commented in social media that we as a company are diverting funds away from charity by keeping a percentage for costs and profit. We explain that it is the other way around. We are not taking our share from donations we are offering our members the ability to share in our income that businesses pay to us, to promote their businesses to our members. The member decides how much they donate to charity or keep as a cashback for shopping through our Jaidee App. We as a company have created those funds in the first place and decide to offer something back to our members for their participation.
The members that have  greater need can keep the cashback [after all charity, they say, begins in the home] and those that wish to donate can do so and most people do donate. 
Our merchant partners get involved to gain more custom and know that by doing so they are generating the funds that go to charity. They are happy to get involved and to share the app to their existing customers.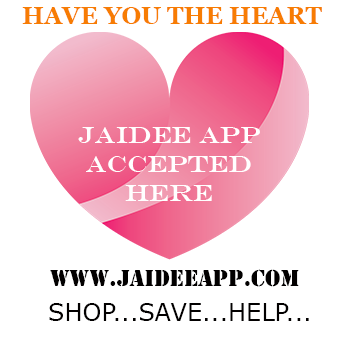 Our charities see our system as a genius method of sustainbly creating donations to keep their cause funded. They also eagarly share the apps to all their supporters who in turn sign up and use our app so that they can generate additional funds for their charity.
We have many supporting media partners that are happy to help us promote Jaidee App so that more people can download and use it and generate even more donations.
We ask that you come and take a look at our website and if you like what you see download the Jaidee App and use it as much as possible to help us reach our goal of a billion dollars for charity.
If you like what you see and have some investment funds then we can show you how your money will benefit local communities as well as earn you a nice return on your investment. It need not be a single investor with 1 million dollars it could be 1 million investors with one dollar or a lot of variations inbetween. 
For Entrepreneurs we have a franchise system available for several regions throughout Thailand [where we currently operate], the UK & France is in the process of opening and should be operational in December 2019 to February, 2020  or as and when we get an interested party with the means to take a Country/State franchise we will expand overseas.
For all inquiries please email us at [email protected]
For Agents who would like to share the journey with us to raising funds for charities and earning a good income whilst doing good can read moreabout being an agent here - Earn By Doing Good - No Selling Required