Distributor
JaiDee App rewards distributors with a commission of 10% of the total reward given on an introduced members total transactions in a month.
Who can become a distributor?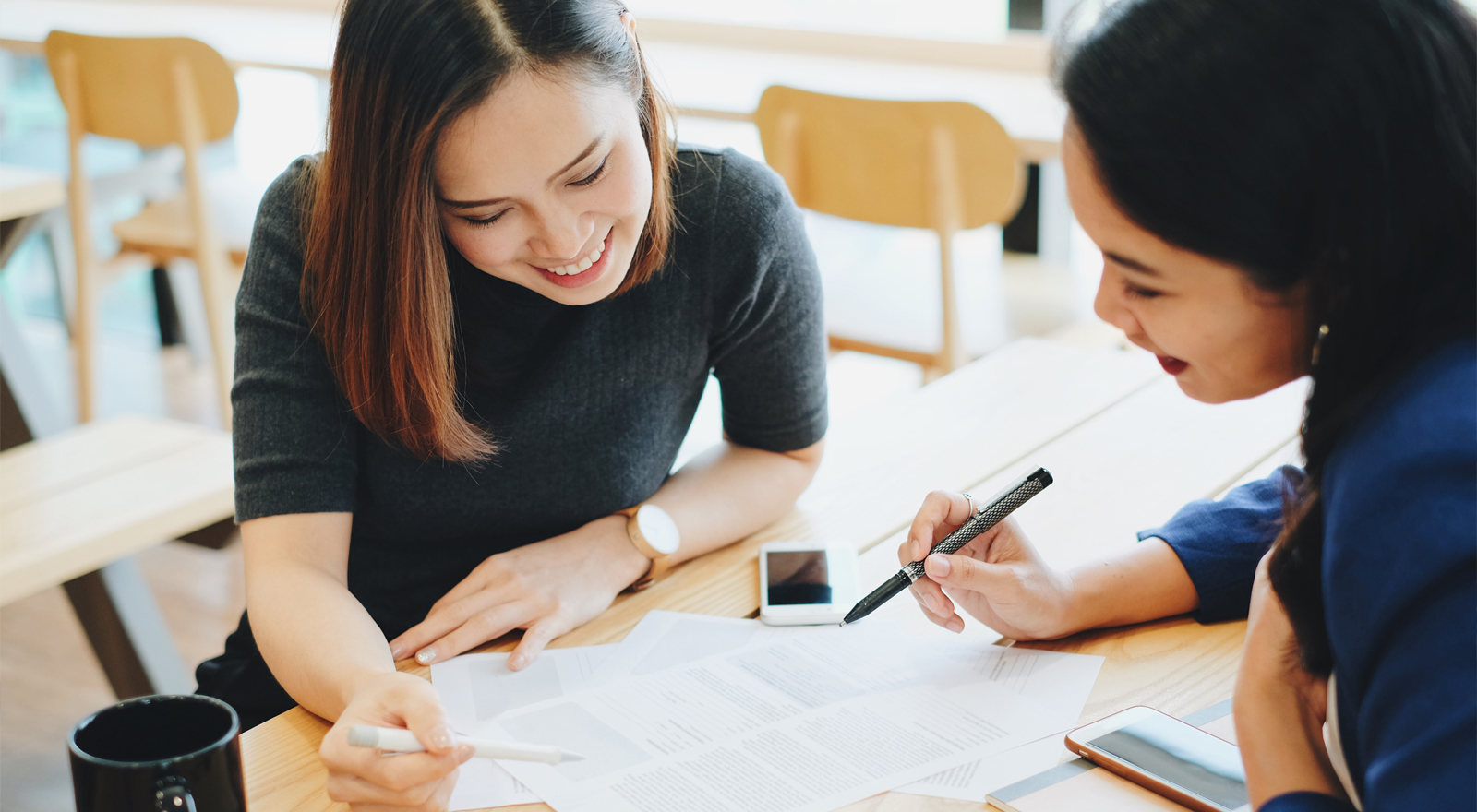 All JaiDeeApp registered merchants, charities and approved agents are automatically distributors.
What do you need to do to receive Distribution Commission?
By encouraging a new member to download and sign-up to JaiDee App the introducer (distributor) of that member will receive 10% of the total commission awarded to that member for as long as they both are involved with JaiDee App. Distributors have to share their distribution number or allow the new member to scan their QR Code at time of registration and this distribution number has to be inputted at the time of first registration. It is not possible to add a distribution code once the new member has downloaded and signed-up to JaiDee App.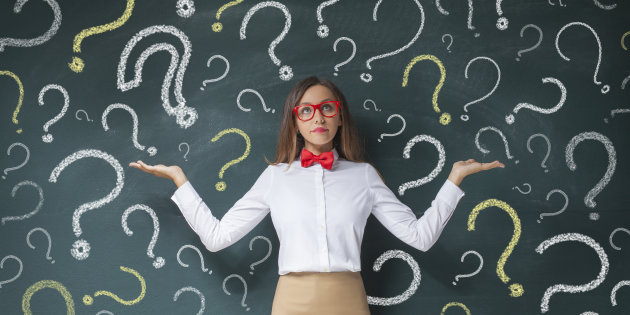 Merchants and Distribution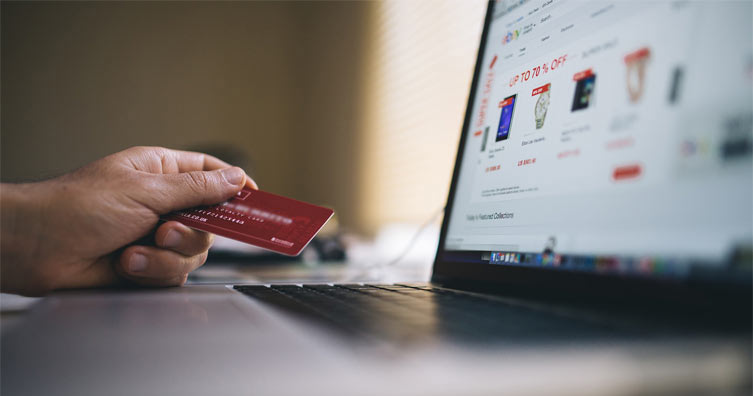 All merchants will gain a residual income from getting existing and new customers to download and sign-up to Jai Dee App using their Distribution number or QR Code. Distributors receive commission every time the customer receives a reward, from any Jai Dee App merchant, at any time. This means that even of your introduced member purchases something through Jai Dee App, even if they are at your competitors' business, you are earning money.
Companies with a large client database can monetarize this through Jai Dee App Distribution. You are giving your customers a tool for saving them money and earning from their everyday shopping.
Merchants also have the option to donate some, none or all of these funds to a charity of their choice or receive cashback to their bank account.
Charities and Distribution
A major tool for causes is to distribute Jai Dee App to their friends database of supporters. Introduce a new member and you not only get the 10% distribution commission you are helping your members to potentially Pledge funds for your cause. All members get to select a cause they wish to support and are asked at the time they redeem their cashback whether they would like to fulfill their Pledge and donate some, all or none of this cashback to their selected cause. By introducing your supporters into Jai Dee App you are helping your supporters take free money which they are very likely to give to a selected cause.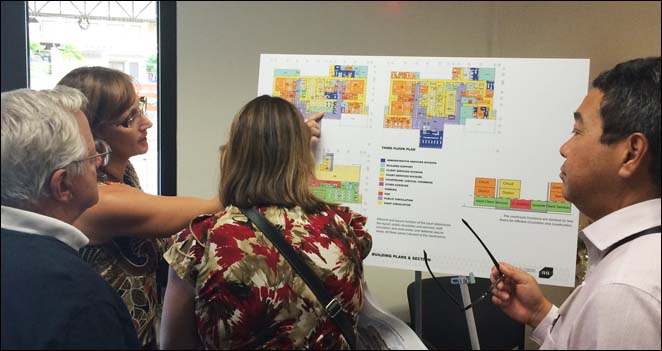 Agent Distributor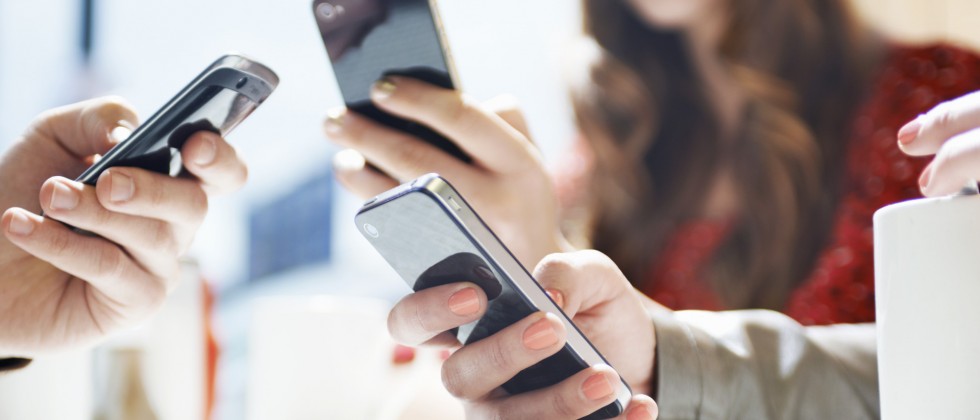 Agents primary role is to recruit businesses/merchants into JaiDee App but many agents have large databases themselves which adds another level of income through Distribution Commission. Some agents specialize in Distribution by organizing road shows in malls, at sports or entertainment venues or other events where there are a large number of potential members gathering.
How To Redeem Your Commissions
All JaiDeeApp payouts are made through your JaiDeeApp Account. Sign in to jaideeapp.com, visit your account and click on the payout button. All cleared payments will be listed and once you have exceeded the minimum transfer amount of THB 1,000 you can follow the instruction to input your chosen method of transfer. Payouts are made once a month to all qualifying members, agents or distributors usually by the 15 th of the month following commission assessment. That means that if you have earned commissions of THB 2,000 in January you can request a payout from the 1 st to the 5 th of February and should receive it by the 15 th of February. All commission that does not meet the minimum payout amount will be rolled over until such time the payout reaches the minimum transfer amount.