Business Agency Opportunity
Earning Potential - ฿25,000 to ฿250,000 per month
Pattaya, Bangkok and all areas
Are you looking for a new challenge? We are recruiting for Independent Sales Agents in Pattaya, Bangkok and other major Thai cities. If you are hardworking and organised and have a proven marketing/sales background, then get in touch. The position is fun, rewarding and offers a great future for the right person.
Please read this before applying
Your role is to speak to new customers every day. You will be required to go out and meet people, make new contacts and work to a target. Your role will involve dealing with clients across all businesses, nightlife, hotels, restaurant, local services. You will be required to build relationships with our clients and will need to be flexible in your approach as well as good at communicating. Organisation skills are a must, as well as the ability to use social media and all digital platforms.
This role is not for anyone who thinks this is an easy job. If you are easily disheartened or looking for a way to just survive then don't apply! However, if you are the right person and are a genuinely hard working and loyal person, the future really is in your hands and the opportunity to do well is unlimited.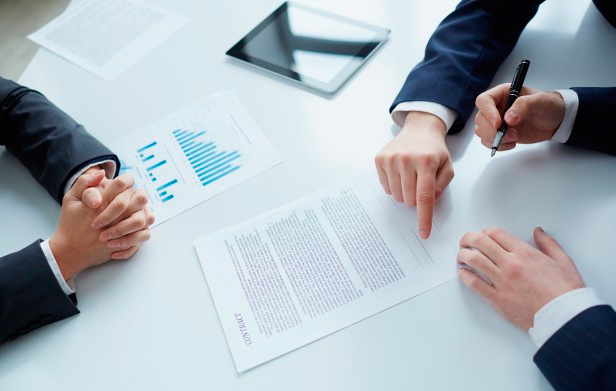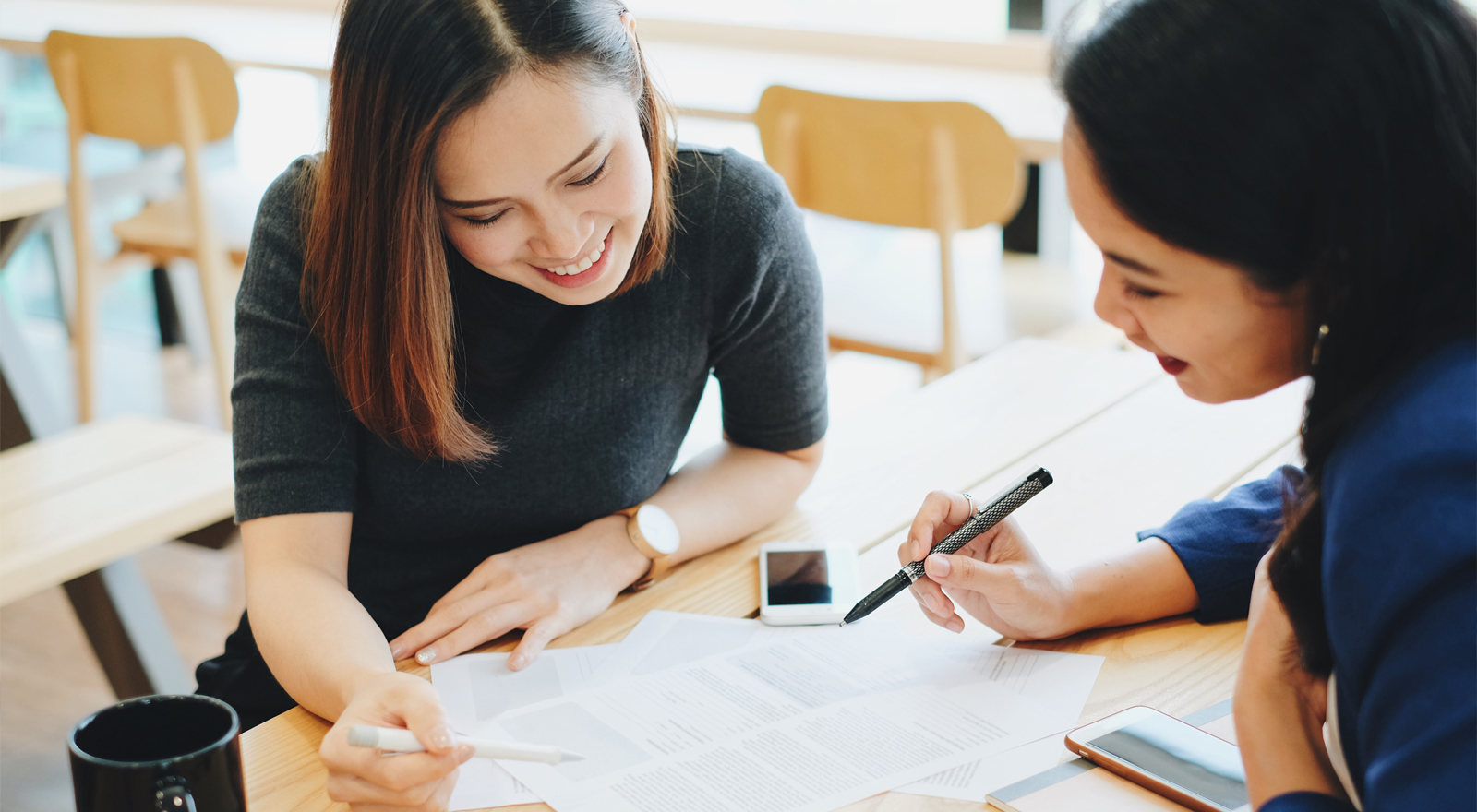 Commission is performance/target related, no free ride here, but is very easily achievable. You will get all the benefits, back up and support you would expect from a leading company. Starting income is in your hands, depends on experience and is circa 25,000 THB earned in your first full month of operating. The monthly income for your second year could be 250,000 baht per month if you are in the top performers club. The commission structure is seriously to your advantage and is unlimited, you really can earn as much as you want, it all boils down to how hard/smart you work.
So, if you are looking for a very rewarding opportunity, you are organised, disciplined, friendly and great with people, get in touch. Please send your CV and covering letter about yourself ONLY via email to [email protected]
do not PM this page or use other means of contact.
PREVIOUS APPLICANTS PLEASE DO NOT APPLY