New member support & getting started
This page shows some of the most frequently asked questions from new members.

Related questions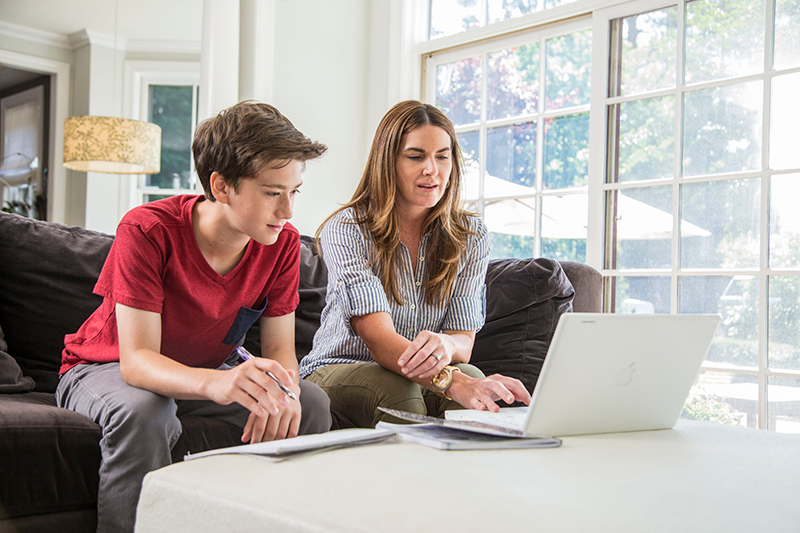 1. How do I start earning cashback?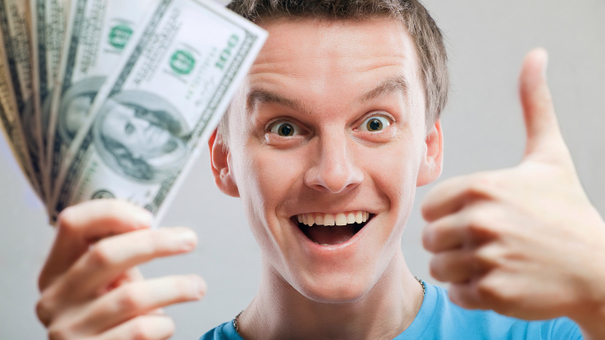 To help you get started at JaiDeeApp we have put together a simple guide with step by step instructions to make earning your first cashback a little easier
Visit our Getting Started section now to start earning Cashback.
2. I have made a purchase before authenticating my email address. Will I still get cashback?
If your transaction is eligible for cashback, not having validated your email before making the transaction will not affect the cashback eligibility of your transaction. The transaction should track as normal in the expected timeframe.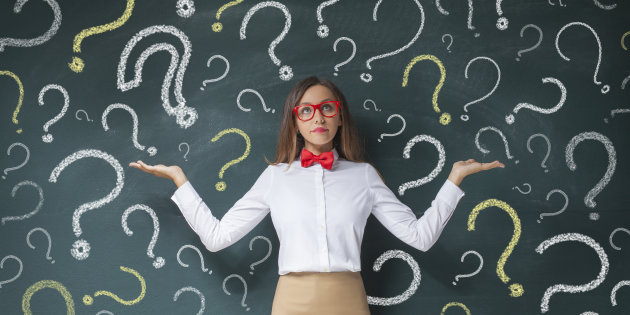 3. Why can I see no mention of cashback in my account?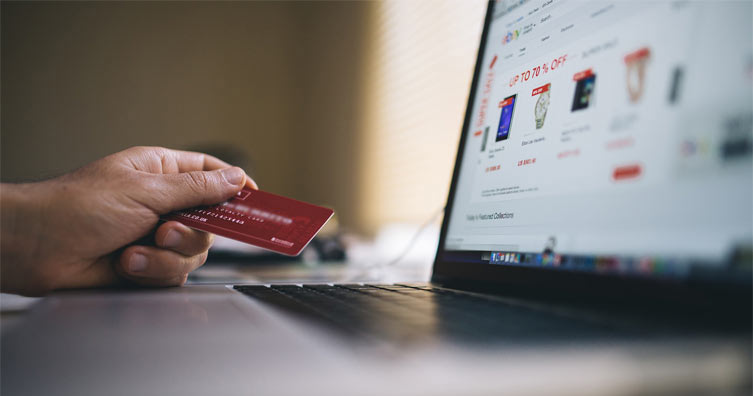 Cashback transactions may take a few days to show up within your account pages.
But if you have already waited more than 7 days after making your purchase and there is still no sign of your cashback, then the best thing to do is to lodge a Missing Cashback Claim and we'll be able to investigate it for you.
Please be aware, though, that some JaiDee App transactions may take up to 60 days to track to your account, so don't worry if a transaction with this merchant isn't showing after 7 days.
Please note, if your transaction has tracked, but with THB 0.00 cashback, then that is another matter (see appropriate link below).
4. How can I make sure I receive my cashback?
Whilst the clear majority of transactions do track, there are situations where something can go wrong. This can be for several reasons including anti-spyware, anti-virus or other protection on your computer might prevent cashback tracking back to your account.
To aid successful tracking on your computer, please consider the following points:
Always start your shopping journey at Jai Dee App and complete the process from here. Do not click from Jai Dee App after you have added items to your basket or generated a quote.
Ensure that you purchase immediately after clicking through from Jai Dee App. Do not click to any other sites during this process.
Ensure that your internet browser and firewall/security software is enabled to allow cookies.
You could try clearing the cookies stored on your computer before purchasing.
Check that you don't have an adblocker active or turn this off during your Jai Dee App visit. It is hard for us to advise on further specifics due to the number of factors which can affect tracking on a single computer but we would advise one further step:
Try another browser software package or computer to test your tracking.
Make sure you're logged into your Jai Dee App account when you make your purchase, otherwise we can't track it back to your account!
If you have tried all of these steps and you are still experiencing issues, please feel free to send us a Support Ticket using the link below and we can try and advise further.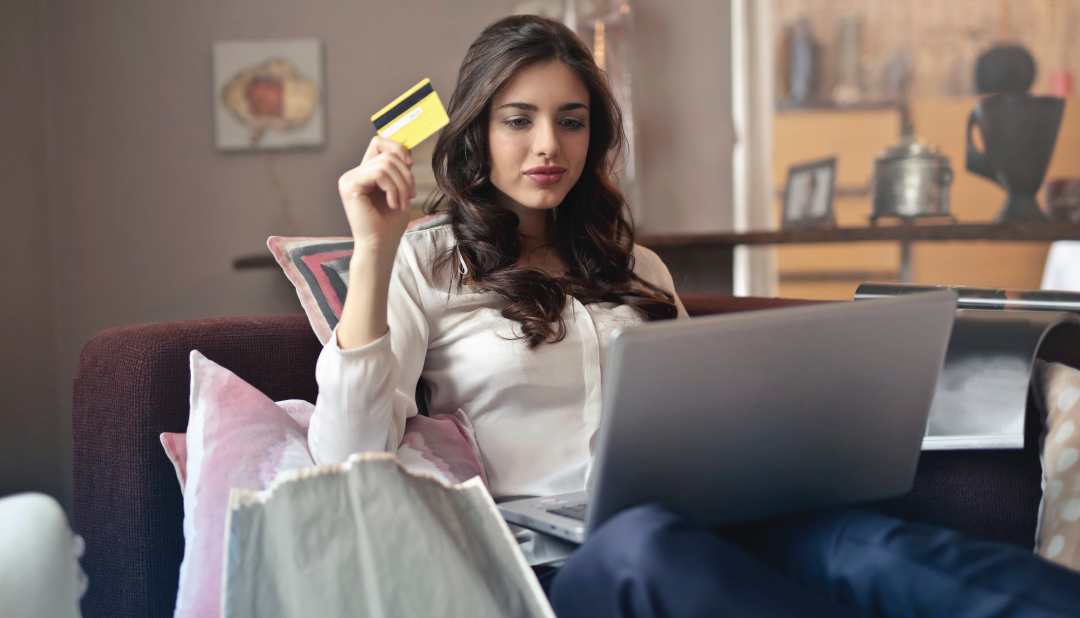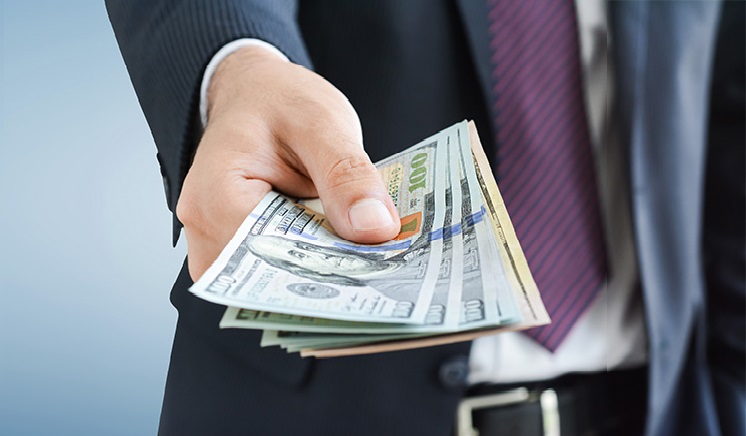 5. Will it cost me anything?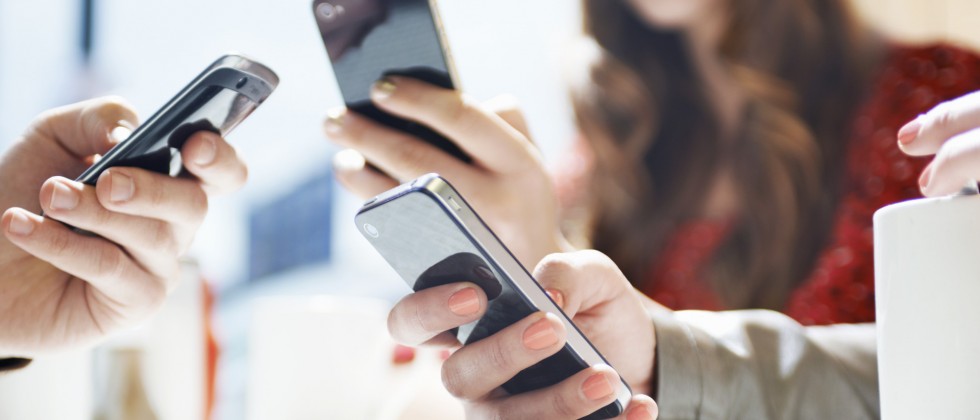 JaiDee App is completely free to join and the site will be completely free for you to use as well. We don't take any charges from our members.
6. How does Jaidee App work?
Every time you click through and purchase something from one of our major retailers featured on JaiDee App, the retailer pays us a commission for referring you to their website. We give part of this commission back to you as "Cashback"
All you have to do is log in (or sign up - it is 100% free to join), find the retailer you want to buy from and click through, and then shop online with your chosen retailer as you normally would.
Once your Cashback account has reached in excess of THB 1,000, we credit your bank account.
Find out more about what Cashback is and how it works here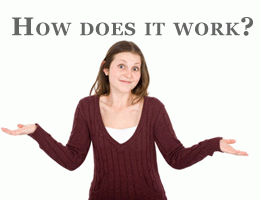 7. How does Jaidee App make money?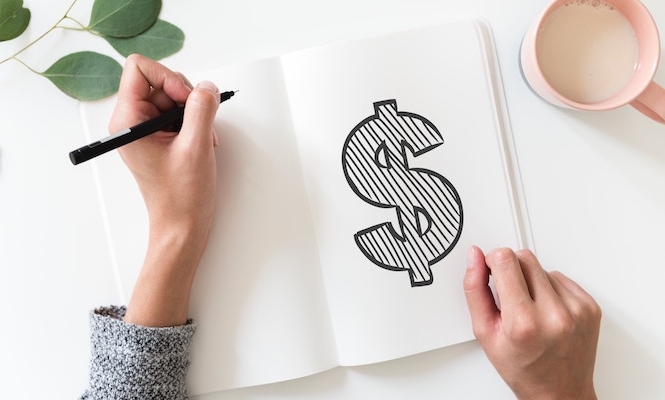 We operate our Cashback site with the aim of always being the most transparent to our members. We therefore run a very "tight-ship" and we aim to make charity benefit.
Merchants, and their tracking agencies, are prepared to pay us bonuses from time to time, for instance if we drive a particularly high volume of traffic to their website. This also helps to support the website and ensure we remain financially sound.
If you're interested in finding out more about what cashback is and how it works, click here.
8. How do I receive my cashback pay-out?
Once your transaction has become payable you have the option to withdraw the Cashback.
To request a pay-out please go to the Pay-out section of your account and select your preferred payout option. You will then simply need to follow the online instructions.
Occasionally, a merchant may have restrictions on the pay-out type that their cashback can be requested by, but where possible this will be stated on the merchant page before your purchase.
Providing you have some transactions which have become "Payable", you can request a pay-out.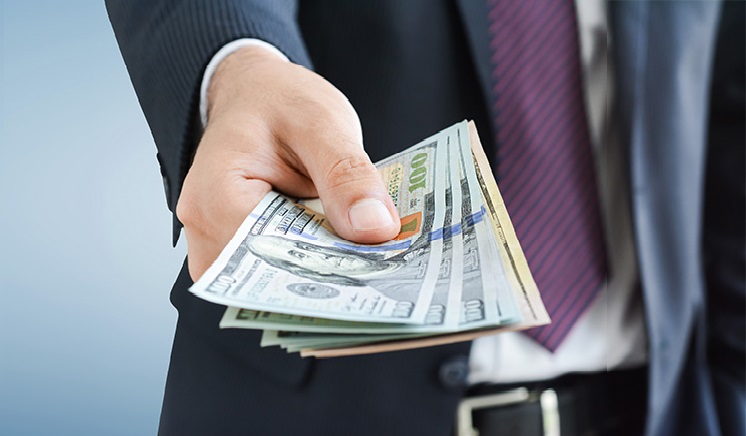 9. How do I make the most of JaiDee App?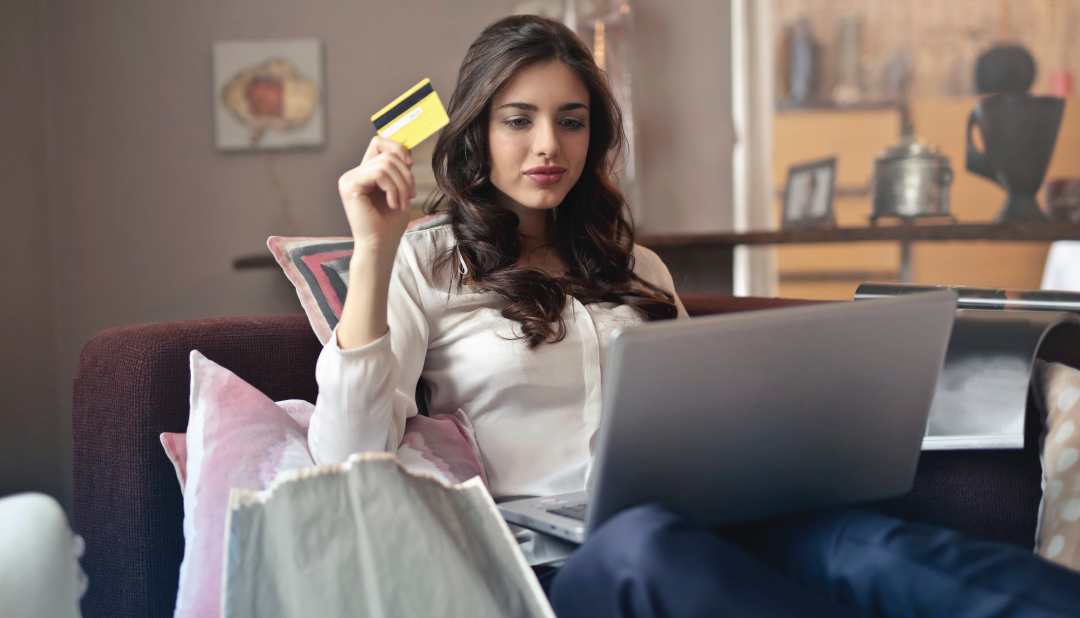 There are plenty of things you can do around the site while you're waiting for your all important Cashback to reach payable. Here's a small selection to get you going:
Set JaiDee App as your Homepage or add us to your favourites so you never forget to earn Cashback on your online shopping.
Like us on Facebook or Follow us on Twitter to keep up to date with all the latest offers.
Download our JaiDee App for Android or iPhone so you can use us on the move for local shopping.
Take advantage of our Shop Local App to help you save on dining and days out.
Tell a Friend about us and once they have earned THB 1000 you can receive your Cashback on your bank acount.
Complete your JaiDee App Profile so we can make sure we tell you about all the offers you're interested in.
10. When should I expect to receive a response on my support ticket?
Our Dedicated Support Team aim to answer your ticket within one working day.
Occasionally, it may take longer if we are experiencing high levels of queries from our members, but please be assured that we'll be working hard to respond to you as swiftly as we can.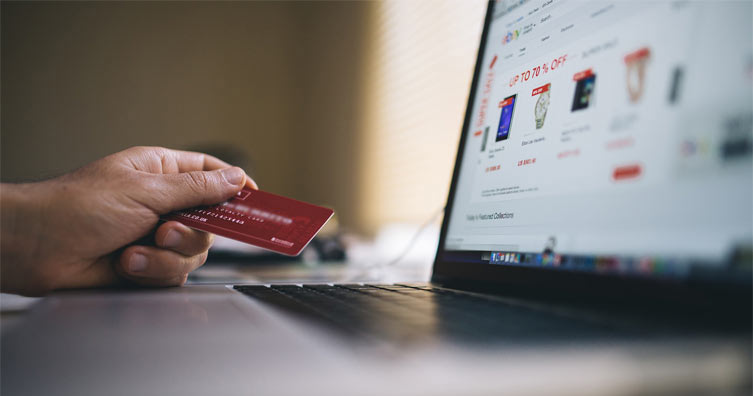 11. Why don't you give a customer support telephone number?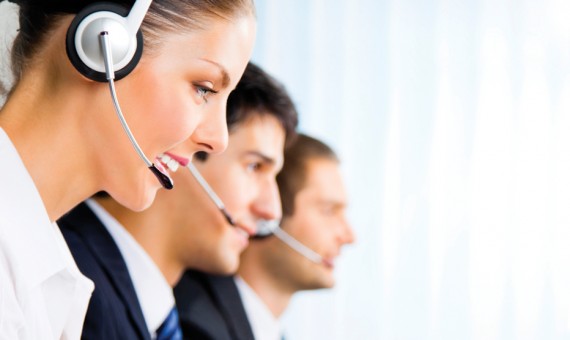 Our aim is to give you the best Cashback discounts and savings on your online shopping. We don't have expensive call centres, so we can pass on these savings to you - making our service and cashback rates even better!
At JaiDee App we offer all our support on line via the Customer Care Support Ticketing system.
We find it best that all conversations are kept to the ticketing system so that we both have a record of any correspondence. This also allows us to investigate your account in more details and have all of the information at hand to help you in the best manner that we can.
We aim to respond to support tickets within one working day. Occasionally, it may take longer if we are experiencing high levels of queries from our members, but please be assured that we'll be working hard to respond to you as swiftly as we can.
Can't find what you are looking for? We are very sorry to hear that, but don't worry you will be able to send us a "support ticket" and we will get back to you as soon as we can.