All-in-one Marketing Solution for your business
Take the next step to grow your business, with an integrated marketing solution from JaiDee App. Your individual digital and mobile campaign will win new customers and drive sales, while increasing (online and mobile) presence to boost your brand awareness. Championing as well as local or national businesses, our mission is to deliver profitable marketing using our expertise. When partnering with us you can expect trackable, measurable results with valuable customer insights to help shape your future marketing efforts.
Personal Consulting
We support you in designing a marketing campaign that meets your business needs. From increasing awareness to winning new customers to filling spare capacity, we help you meet your goals.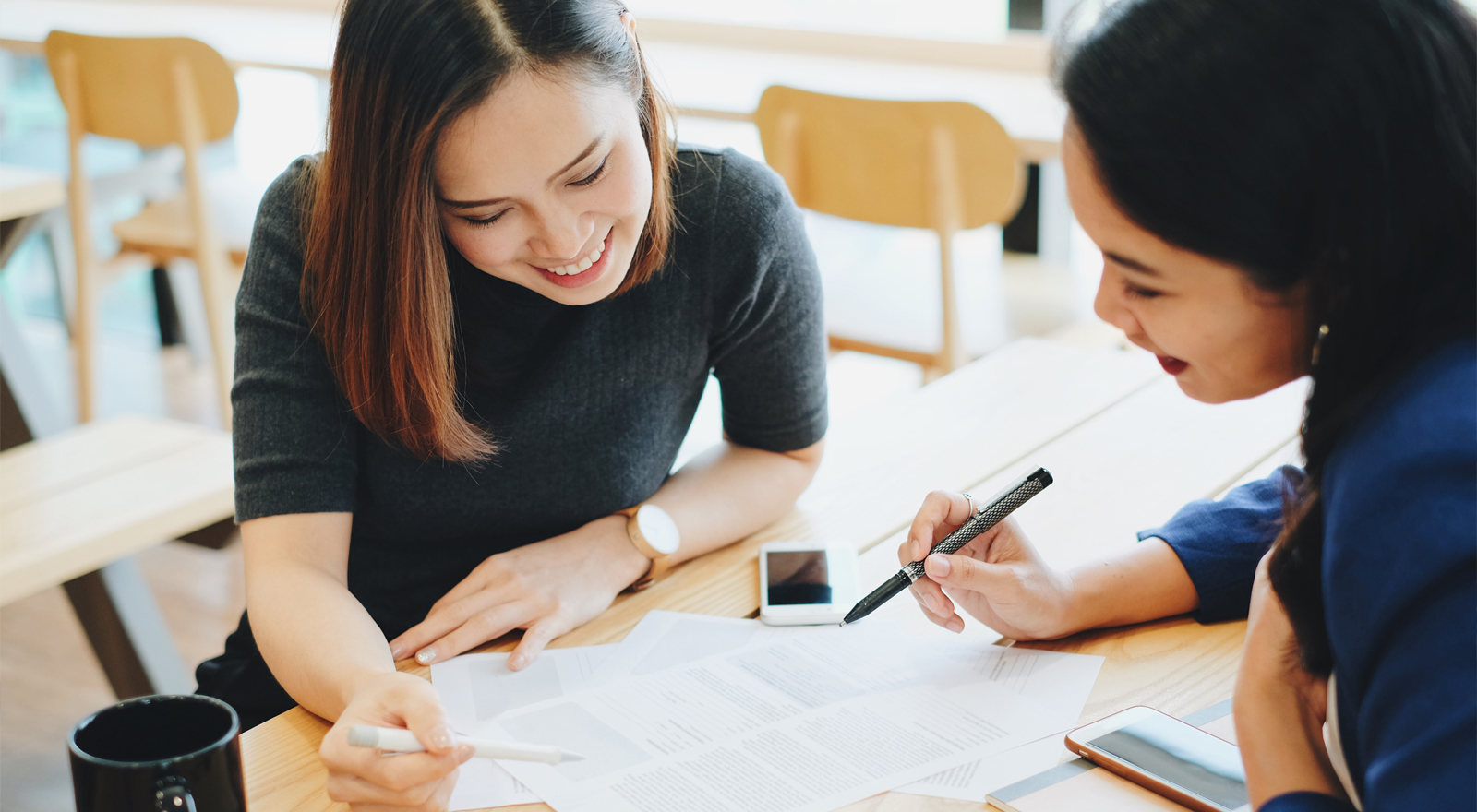 No Upfront Costs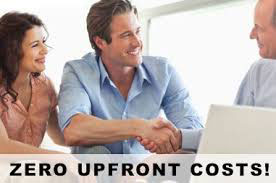 Pay only by offering a commission on completed transactions of our Jaidee App members. Our profit-driven campaigns are designed to bring more customers to your business, with high potential for up and cross-selling.
New Customers and Sales
JaiDee App Members are hungry for new experiences, but loyal to the places they love. They spend more with great businesses and recommend favourite spots to friends and fellow members through our website, talk about our great and unique mobile App and social media pages.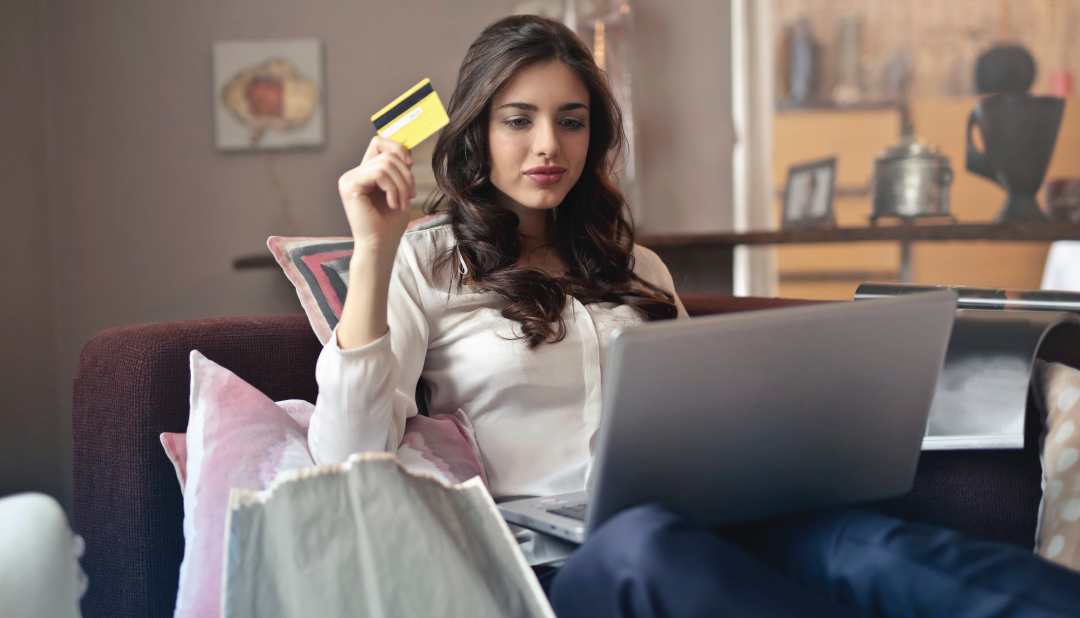 JaiDee App Means Business
We have everything you need to run a successful campaign.
Serve Your Customers
It's easy to use our mobile App. The merchant simply scan the member QRcode with the discount allready programmed in the APP and the total amount discounted — That's all it takes!
Track Your Success
Optimize promotions, learn about customers, and monitor feedback with intuitive campaign-management tools in your Merchant Centre.
Get Ideas and Insights
Visit the JaiDee App Blog for the latest tips, tricks, and research to grow your business.
Earn Commission from your Introductions – Distribution Commission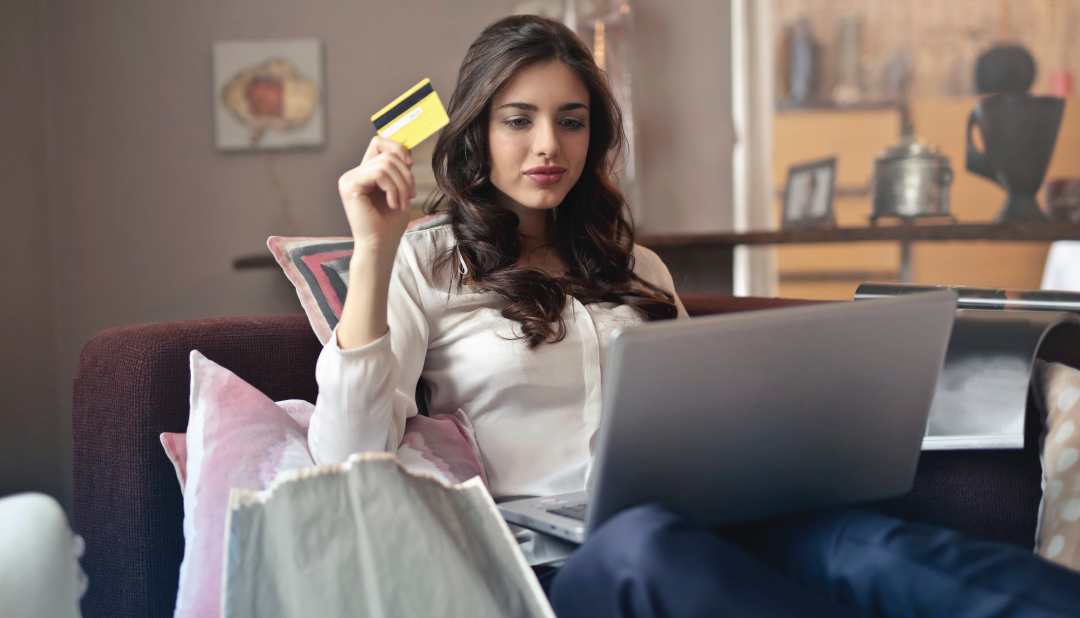 Why should I sign-up existing customers to get a reward when they are already customers?
All merchants are automatically approved Distributors for JaiDee App.
Members who are not registered JaiDee App Merchants can apply for becoming a JaiDee App Distributor – Click Here to Apply.
The number one reason our merchants join with us is that it is a great marketing tool that you only pay us for results; money in your till. You are exposed to our growing membership as well as gaining from our marketing efforts promoting your business.
Secondly, as the member is receiving cashback or making a Pledge to support a good cause, they feel good about spending their money with a caring, sharing business.
In many cases, our merchant partners can earn in excess of the commissions they pay out to us. How can this be done? Simply put, the members you sign up to JaiDee App receive cashback or make a donation on every JaiDee App transaction they complete. If your introduced member spends money anywhere else in the Jaidee network then you will receive 10% of the total discount awarded to that member, anywhere they spend it, for as long as you are both JaiDee App members. In our startup phase of the app we are giving hard-working merchants a distribution bonus of an additional 10% from the rewards for your introduced members . Forever!!
For those merchants that do not have the time or staff to add new members through their business we have a team of promotion specialists who will visit your place and talk to your existing customers to get them to join Jaidee App on your behalf. These will be your afiliated members and you will also receive 10% distribution commission from these members.
Example 1
Transaction Value outside of your business : THB 1,000
Commission Awarded : 10% (THB 100)
Distribution Commission to you : 10% of Reward (THB 10)
In Example 1, you can see that if that customer were to make 10 transactions at the above value then you would in fact receive an equal amount back in distribution commission, assuming you offered the same discount percentage on the same transaction value. However, remember that in any given month customers that are not frequenting your business are still earning you distribution commission when they spend elsewhere through Jaidee App.
Multiply this number by your current database and you can see that it can generate a small but consistent and cumulative income. If you are looking for a method of charitable giving through your business, then you need look no further. If you wish to donate through our carefully selected and independently reviewed good causes, then we can also organise that for you too.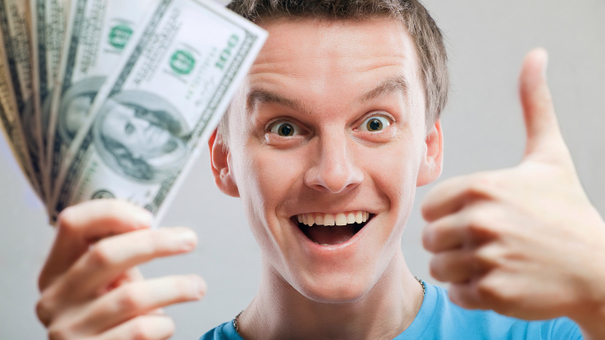 Earn Commission from your Introductions – Agent Commission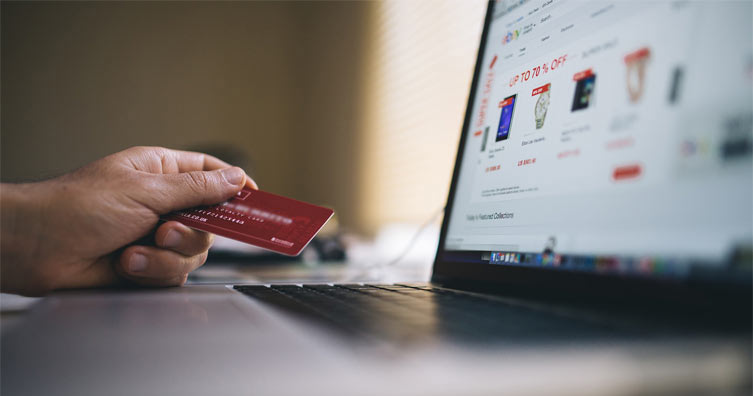 All merchants are automatically approved Agents for JaiDeeApp. Members who are not registered JaiDeeApp Merchants can apply for becoming an Agent – Click Here to Apply.
We also pay introducers of merchants Agent Commission, (prior validation by Jaideee App). Introduce any business into becoming a JaiDeeApp merchant and we will reward you with a 10% of all commissions that business awards, for as long as they are involved with JaiDeeApp.
Example 2
Transaction Value of Introduced businesses :THB 10,000
Commission Awarded : 10% (THB 1,000)
Agent Commission to you : 10% of Reward (THB 100)
If you are a wholesaler, then you may have a large database of potential merchants you can introduce to Jaidee App, in your area. Through your commerce associations you may have access to many potential merchants that you can introduce to Jaidee App and add to your revenus, some Agent Commission income regular and cumulative.
For more details click here to our Agent / Distributor FAQ page.