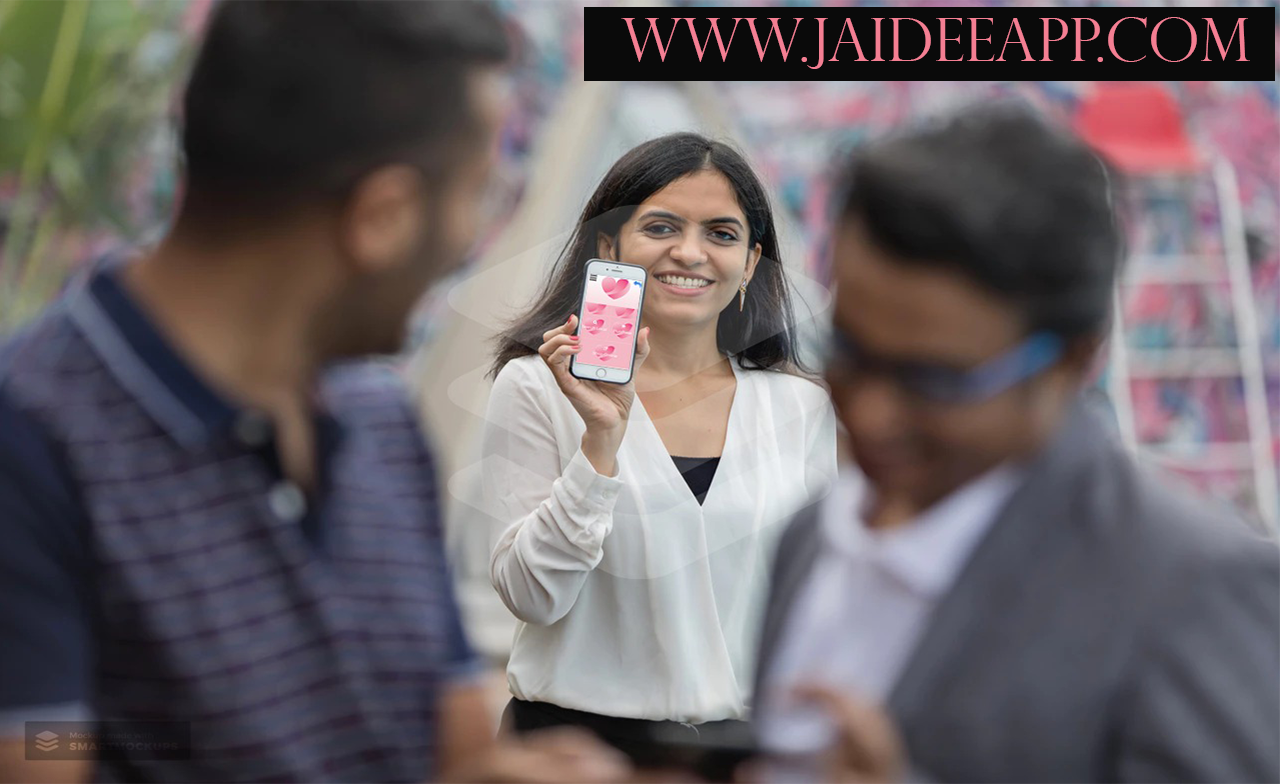 What Is The Jaidee App?
We, Jaidee Services Co Ltd., has over the last few years developed a concept and now an application that sums up the Thai feeling of Jaidee - a person with a good heart; someone who wishes to make less fortunate peoples journey through life to be a little bit easier.
Jaidee App is a  shopping application for everyone. Jaidee App is focused on promoting merchants' goods and services to the members by offering special savings, which therefor allows them to give donations for worthy causes.
We have both online and local businesses that have partnered with us to make our dream a reality. We are now hoping that the Thai people, Expats and tourists will take up this challenge and join us as members, and without it costing you one satang, save and raise for a good cause.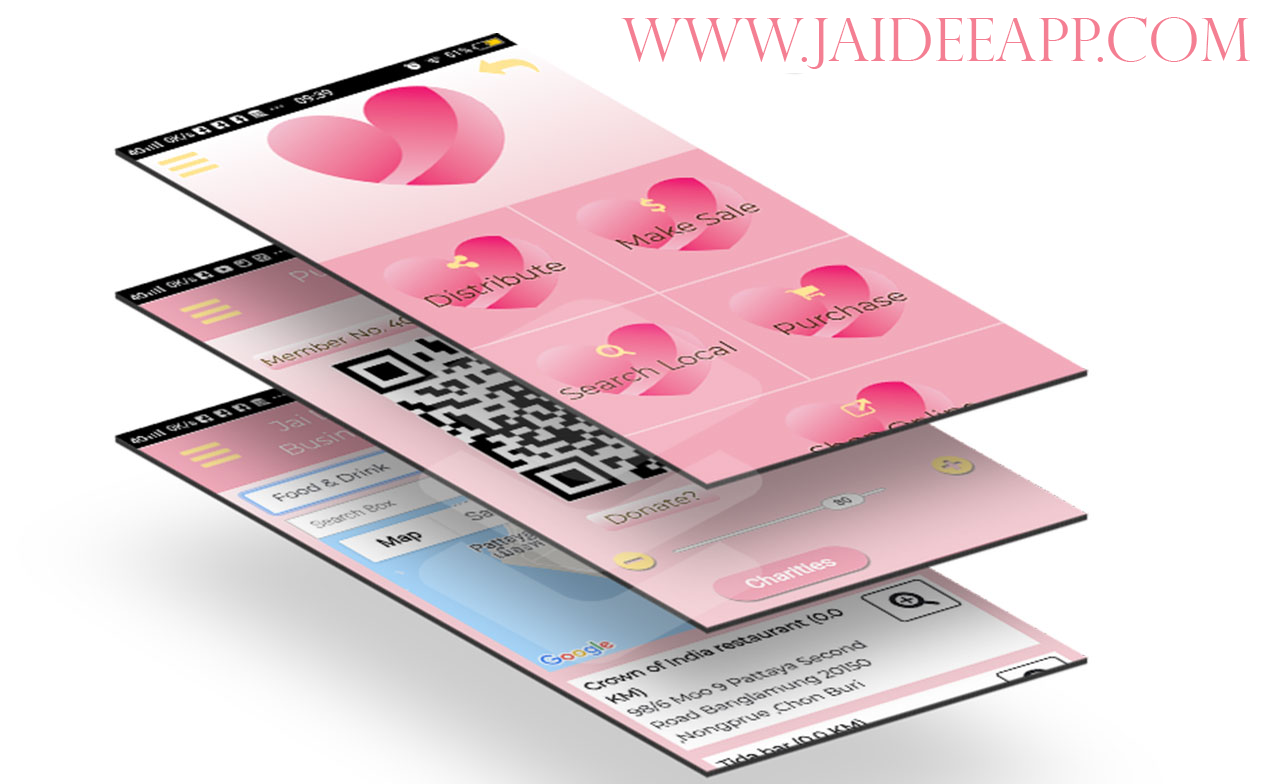 How Jaidee App Works
Download Jaidee App on to your phone and immediately you can shop with over 100 online, globally or nationally recognized brands such as Lazada, Central Online, Tops, Big C and Tesco Lotus supermarkets to name a few. We are adding local partner businesses on a daily basis throughout Thailand, one city at a time. We have partners in Trat, Chonburi and soon into Bangkok at the time of writing this. All of whom will give a commission [referral fee] to Jaidee Services for bringing our members to them to shop.
Jaidee Services shares this referral fee with our members; 50% of the reward is given to the Jaidee App members as a cashback and can use this for further purchases through Jaidee App or transfer to your own bank account. 
Every time you shop through Jaidee with one of our partners you will save money and so can help..
Each time you shop you connect to the online merchants through our app on your mobile phone.
To find local shops and businesses that take Jaidee App and that you wish to buy from, you can use our "Shop Local" search facility in the Jaidee App. When you have selected your purchases and it is time to pay, you present your phone, with the QR Code open and the merchant scans your App and the transaction is completed. You pay the bill as you normally would and the donation or cashback will be credited to you as pending until Jaidee Services have been paid by the merchant, at which time it goes from pending to cleared.
After you have requested any cashback to be paid to you will see that portion of your account move from cleared to paid.
Why Members Join
We hope that you will join us and share our good work in trying to help the less fortunate in our society. We believe in giving back to the community in which we live and as such, all good causes are located in your home region.
The donations our members make will change the local environment and community in which they live. This improves the lives of our members and we hope that they, in turn, will share with their family and friends and make an even bigger difference.
We do not ask you to spend one satang extra, not one satang in donation out of your pocket, we only ask that when you shop as you normally would, you do it through Jaidee App and donate and/or gather cashback.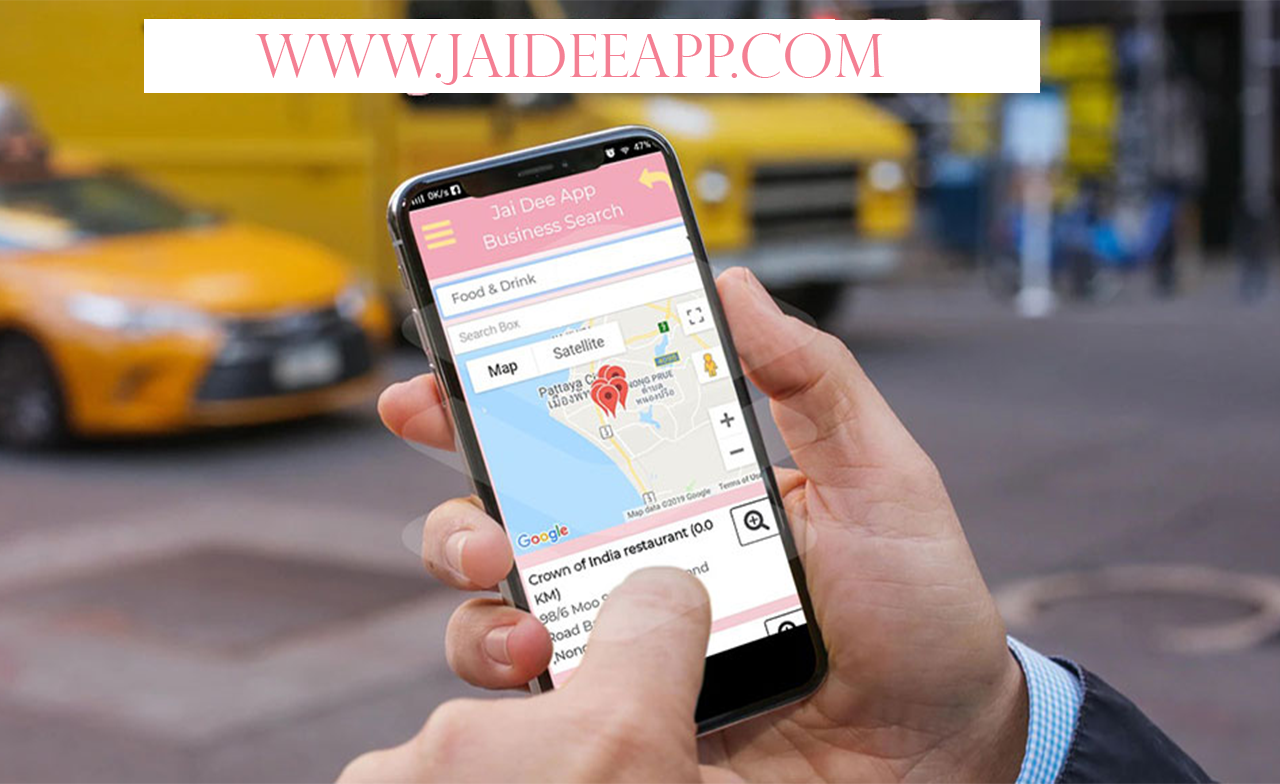 Why Merchants Join
Merchants, both local and online, are always looking for ways to increase their business growth. Many SME and big businesses recognize that it makes good business sense to have a Corporate Social Responsibility program whereby their business gives back to the local community that their workers and customers live in.
We are one mechanism that satisfies both criteria; from a business growth point of view and giving back. Merchants reward Jaidee Services with a commission for bringing our members' attention to their business and pay it to us when the member completes a purchase.
In addition, our merchants act also as a distributor for us. They help us to spread the word and get new members to join us here at Jaidee App.
Just in the same way that they reward us for bringing them new customers, we reward the merchant for introducing new members to us. We call that distribution commission. We pay them 10% of the reward that the introduced member is awarded.
For certain very active merchants, who work hard to introduce a lot of new members, we have a start-up promotion that awards them for all new members in 2020.
This commission is not just on the transactions they make during the promotion but for as long as the members are active on Jaidee App.
If a merchant wishes Jaidee Services to send their team of promotional staff to increase membership in their business, then the merchant will receive 5% distribution commission and the promotion team will get the 5% distribution commission bonus, from all of the 'new members' rewards, for as long as they use Jaidee App.
Why Causes Join
Anyone can apply and join as recipients of donations. They can promote their cause on a dedicated page on our site that our members can access and choose the cause they wish to support.
In certain cases where a cause is not a registered charity we allow that cause to register also but we notify our members that it is not a registered charity but a cause that has our approval and we have deemed it to be worthy.
In addition, just like the merchants, causes can earn the distribution commission by introducing new members to Jaidee App. Again, if they reach a certain introduction level the distribution commission can be negotiated during the start-up promotion. This can produce more income to the cause than they receive in donations and is a sustainable method of fund-raising for the cause as it costs the member nothing and is so simple to set up.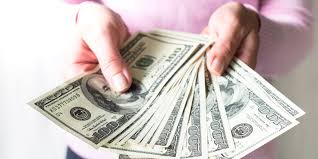 Why Agents Join
We offer approved marketing and salespeople the opportunity to join Jaidee App in spreading the word as independent agents who introduce new merchants to the app. We reward the introduction of a new merchant by paying an ongoing 10% Agent Commission.
We often find that our agents may already have a job that puts them in front of the same sort of businesses that Jaidee App can benefit so they can introduce our services to the business they are already visiting.
Merchants can also get other businesses to join with Jaidee Services and this will earn the introducing merchant an agent commission of 10% on all the rewards the introduced merchants give to our members.
Why Franchisees Join
We have local partners that get involved as a regional operator of Jaidee App. These people see that a social enterprise is a great way of raising money for causes but at the same time can bring them an income.
Each province can be operated by a socially enterprising business person who can make Jaidee App work in their province.
We have a franchise fee that the franchisee pays us upfront and a royalty fee that is paid to us for our central marketing and app development costs. We work together developing a regionwide strategy, which fits with our National and International strategy and then work together to make a positive change to the local communities through Jaidee App.
We as a Thai company would like to see it grow Nationally and then Internationally. Our system is being assessed by International Master Franchisees who would like to see our system in their own country and are prepared to put in the time, effort and resources to make it work fundraising for their causes too.
Transparency 
We like to be transparent so that our members, merchants, distributors, causes, and agents all know exactly how we operate.
Out of the total referral fee we get paid by the merchants we give 50% to our members as cashback.
From the remaining 50% there is the distribution Commission of a maximum of 10% paid to the cause, merchant or distributor [introducer to new members]; Agent commission of 10% paid to causes, merchants or Agents [introducer of new businesses]; Franchisees receive 10% of the referral fee which leave Jaidee Services with 20% of the referral fees to continue to develop the system, pay our staff and generally run our business. As we are a for-profit company we also make a return for our investors who have invested in the long-term to see social change as well as get a return on their investment.
So now that you know how it works join us and make a difference in the world - starting with your local community today.