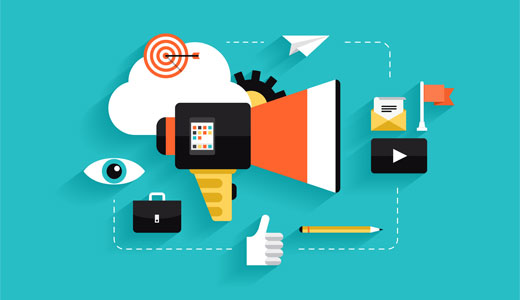 Merchant support and suggestions
For all of your questions relating directly to merchants - such as suggestions for new merchants you'd like to see featured on the site.
1. Can I suggest a new retailer?
Please do let us know if you would like a new retailer adding and we'll endeavour to add them as quickly as possible. The more information you can provide to us, the easier it will be to add the retailer.
Please send us a Support Ticket letting us know all the relevant details.
Occasionally, we won't be able to add an online retailer you've requested, because in general, we can only list retailers who work with the main affiliate networks in Thailand, otherwise the admin is simply too great.
But if you have seen the retailer on another cashback site then this probably means we can also work with that retailer, so please get in touch.
Through our App we are constantly adding Shop Local Merchants where you can get cashback on instore purchases, meals, etc. Send us a Support ticket requesting we add a merchant or ask the merchant to register through our website or download the App where merchants can sign-up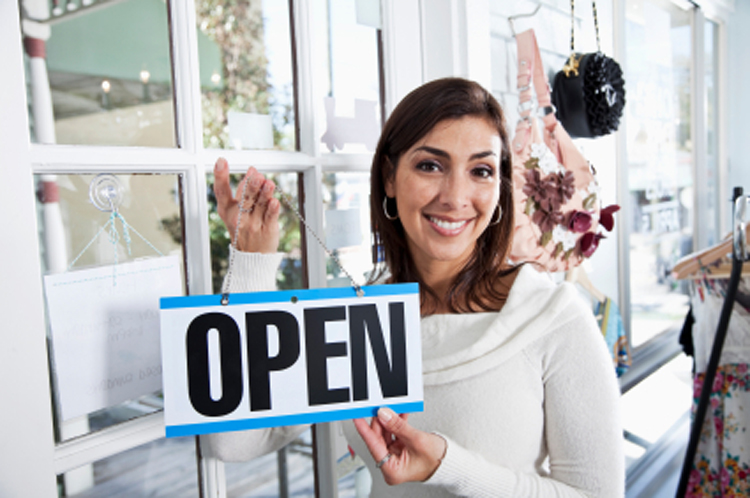 2. A merchant has told me that they don't have a relationship with JaiDeeApp
This is quite a common enquiry.
As you may have just found, many members of staff with any particular merchant may not be aware of all of the marketing techniques employed by their company.
JaiDeeApp works with selected local businesses and we list the merchants who have agreed to offer an affiliate commission to us which we share with you.
If you are in a local merchant and the staff do not recognise JaiDeeApp ask for the manager and if this does not bring success just take a picture of your receipt and the business you are in and send it to us so that we can clear up the confusion.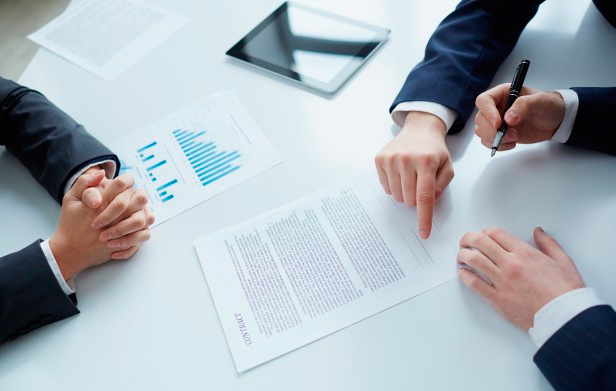 We can assure you however, if a merchant is listed, then they are participating in our offers as published.
Send us a support ticket with the name of the merchant, the time of the purchase and any receipts you have for that transaction and we will follow up for you.
3. White Label Cashback Enquiries
If you are a large business and are interested in running a white labelled cashback or loyalty pointsbased programme for your customers, we'd love to talk to you and explain what is involved and see if we can help you. Please send us a support ticket or contact us by email to find out more information.
Can't find what you are looking for? We are very sorry to hear that, but don't worry you will be able to send us a ' support ticket' and we will get back to you as soon as we can.