Withdrawing cashback & pay-outs
If you have requested your pay-out - but now you have a question, then read on....
Related questions
1. What is the minimum threshold for me to request a pay-out?
You can request a pay-out via PromptPay for any amount above THB 1000
2. How do I receive my cashback payout?
Once your transaction has become payable you have the option to withdraw the cashback via PromptPay.
To request a pay-out please go to the Pay-out section of your account and select your pay-out option. You will then simply need to follow the online instructions.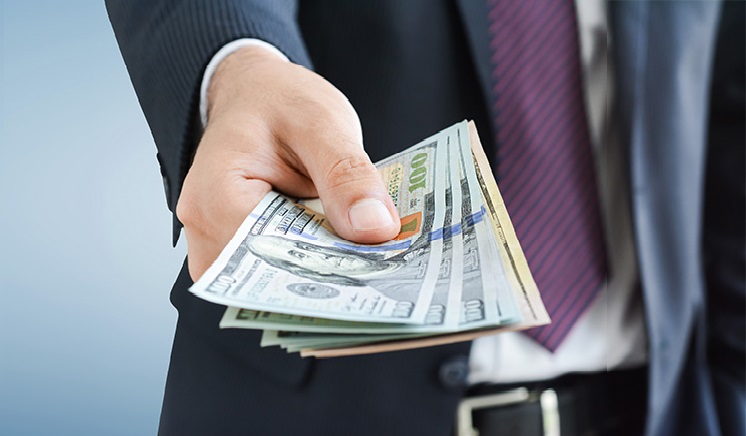 3. Charity support
I'd love to suggest a new charity!
Great. We can include pretty much any charity if they are based in Thailand. Please let us know by submitting a support ticket, including as many details as possible including their Registered Charity number, and we should be able to include them.

How do you pay the charities on our behalf?
We currently pay monthly but wait until we have received a request from the charity and that donations totalling more than THB 1,000 to an individual charity have been exceeded. We then simply pay all donations received to the charity with no deduction for administration.
We batch up the charity payments because this helps to reduce our admin, but even more importantly, it helps to reduce the admin of the charity in question.
Does all the money get paid to charity?
Yes. All the money donated will be paid to charity.
Can I donate to more than one charity?
We can currently accept donations to a maximum of three charities per member. Remember though, you can request to change the charity you support through your Account Page.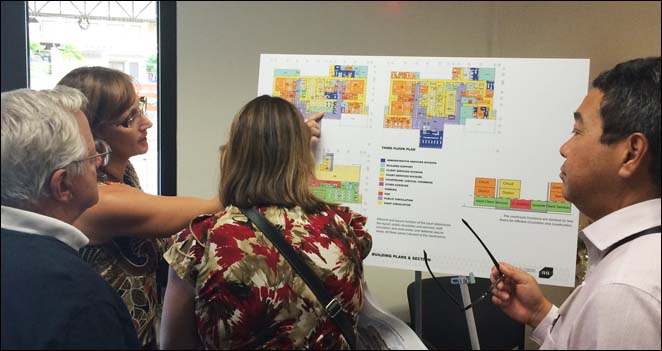 I'd love to see the charity that I work for listed on your site!
Great. We would love to hear from you. Please submit a Business Enquiry and we'll get back to you as soon as possible.